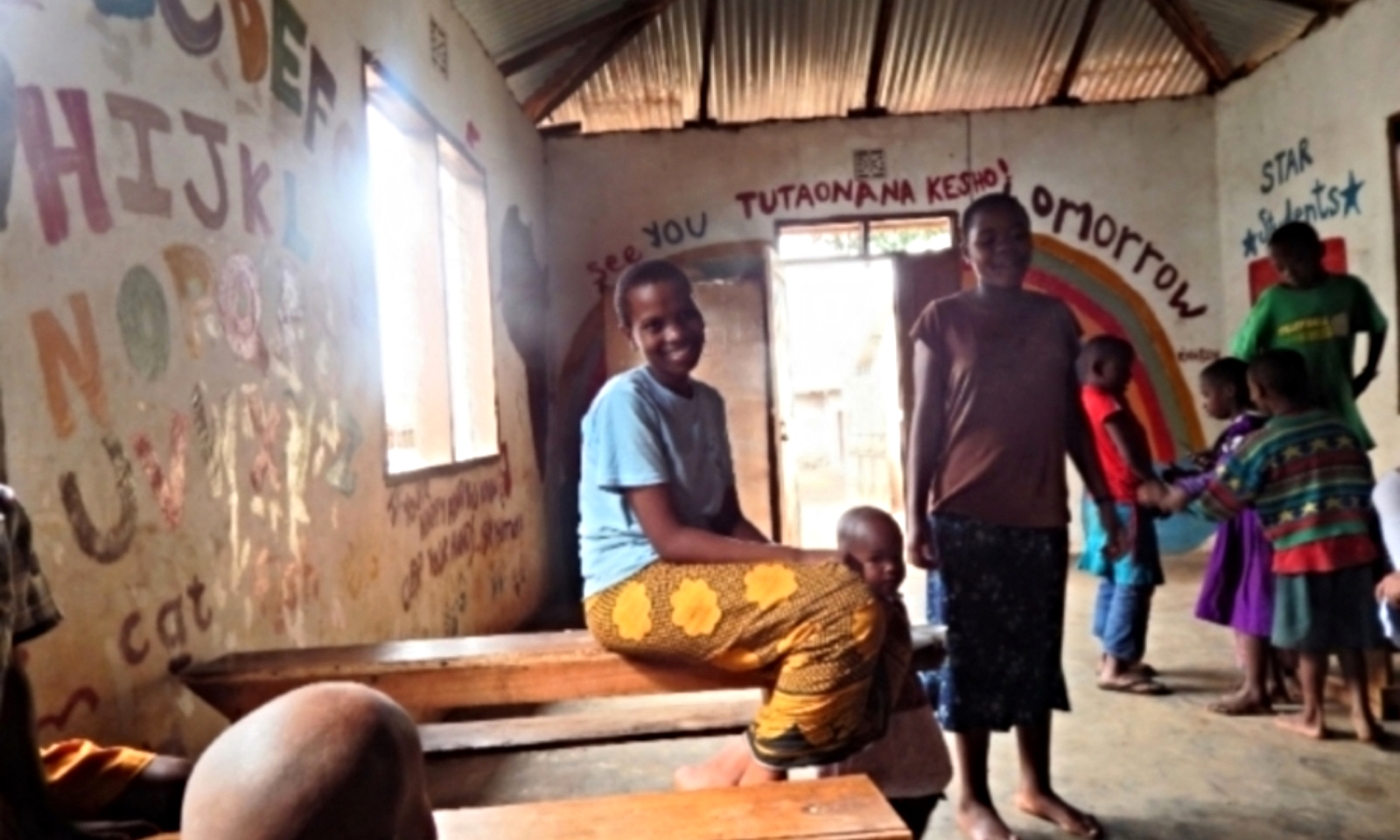 Many of our patients will never be able to work traditional labor-intensive jobs common to rural Tanzania. Their bodies will never allow them to perform the tasks required to sell firewood or bananas, which makes school sponsorship an integral part of long term change. Government public schools are overcrowded, underfunded, they lack basic textbooks and supplies, and well-trained teachers. As a result, less than 1/3 of the children who finish primary school will attend secondary school (UNICEF).
1. Our sponsored children attend private schools with small classroom sizes that allow the individual attention needed to fill the gaps in their education.
2. We purchase uniforms, textbooks, school supplies, and other basic items needed for them to be successful.
3. For students from unstable living environments, we cover boarding expenses as well.
It costs approximately $500 to send a child to school for one year. $1500 for one year of boarding school.