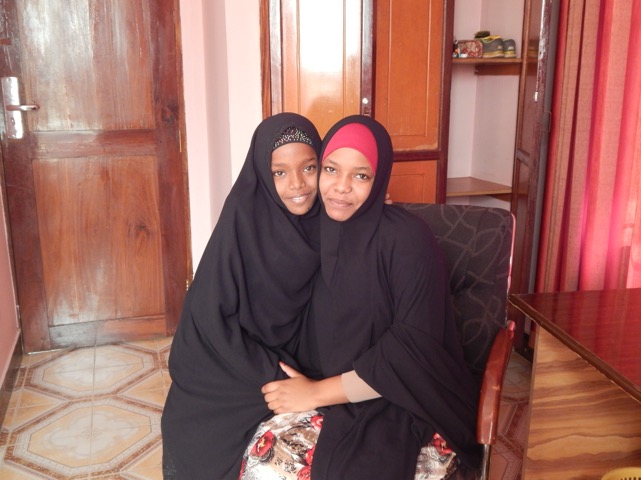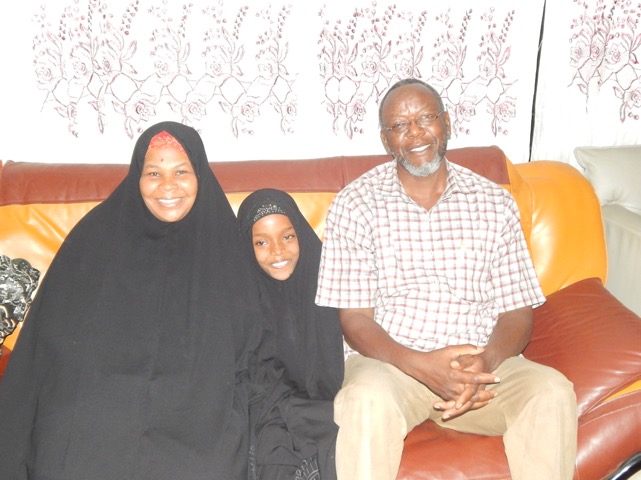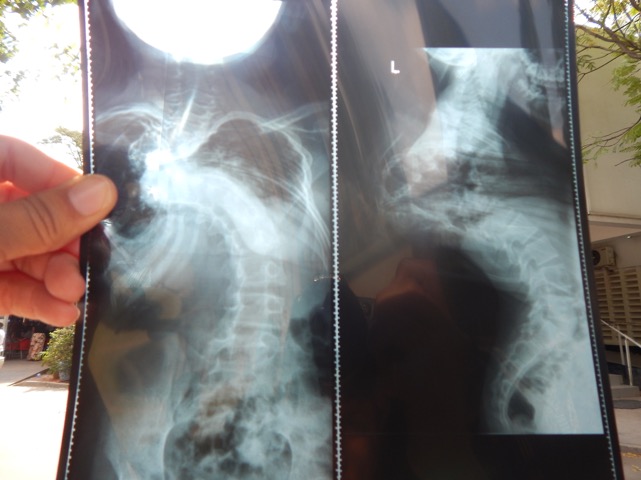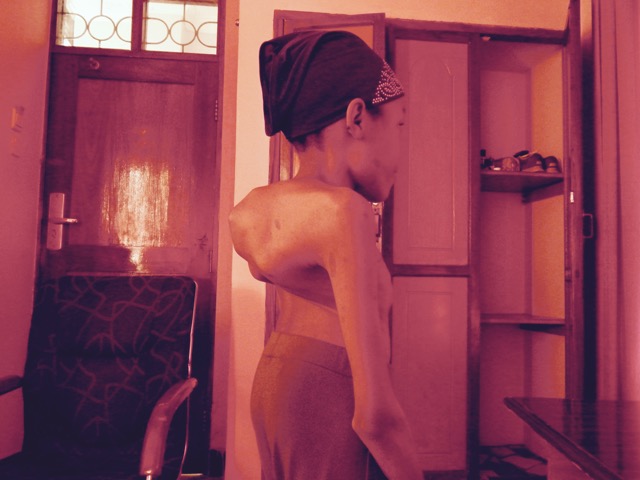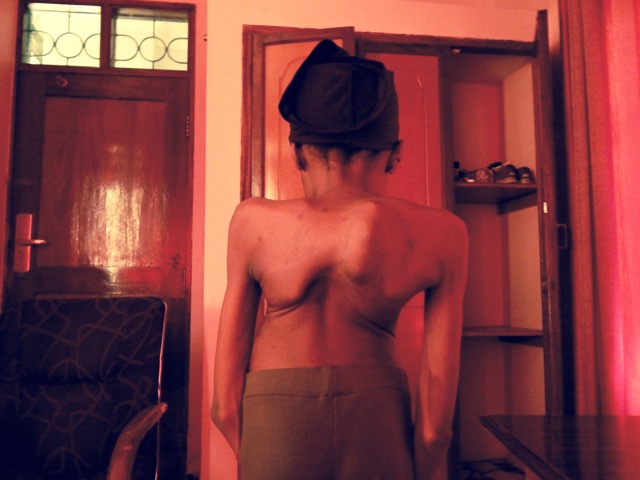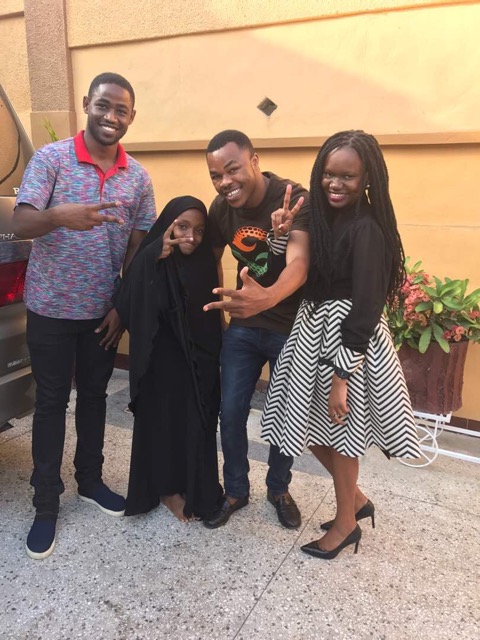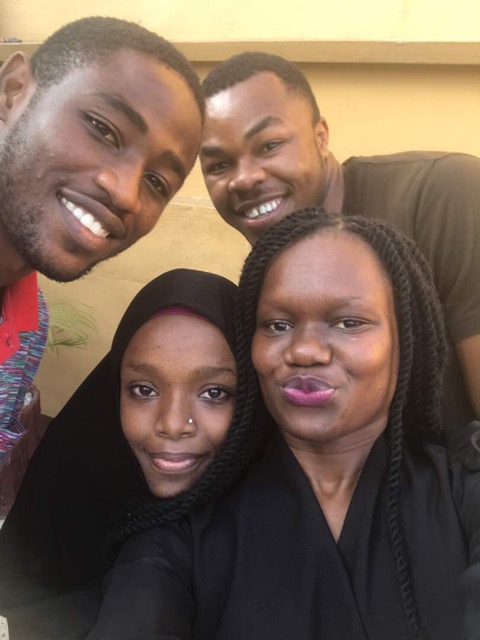 I met beautiful, 17-year-old, Zainabu 2 years ago when she was 15 years old. During that trip to Tanzania, we met so many children with severe spinal deformities that they inspired the founding of Stand Tall International. Zainabu was one of those children. Unfortunately, the two times Zainabu was supposed to go for surgery, another child that was more critical bumped her at the last minute. Now, Zainabu can't wait any longer. She has severe difficulty breathing, has challenges eating and digesting because her organs are so squished, and she hasn't grown taller in 8 years.
Zainabu is the only girl I've met whom actually dreams of being an accountant. In January, she started her senior year of high school. She has so many dreams for her future. She is such a fighter, but her trauma is the one thing holding her back.
Zainabu's family first noticed a problem with her spine when she was 6 years old. They took her to the local hospital. The doctors gave her a back brace to wear and told her that as long as she wore the brace she would "grow straight." Well, as you can tell by the pictures, she did not grow straight. After almost two years in the brace, they returned to the hospital and at that point, the doctors realized there was nothing they could do and told the family they should look outside of the country for help. Imagine not having access to local doctors who can help. That's where Stand Tall International comes in.
Zainabu needs our help. I can't imagine a child dying because we couldn't raise enough money. All the money we raise will go towards her transportation to FOCOS in Ghana, her surgery and recovery. Please help spread the word. If we work together we can save her life.
You can contribute to Zainabu's GoFundMe by visiting https://www.gofundme.com/zainabu.